Great Experience
Aditya Rish, JRN, Delhi
"I spent several weeks looking for the best price per value in getting my PPL. I did visit several schools before finalizing my decision on JRN Institute."
Amazing Atmosphere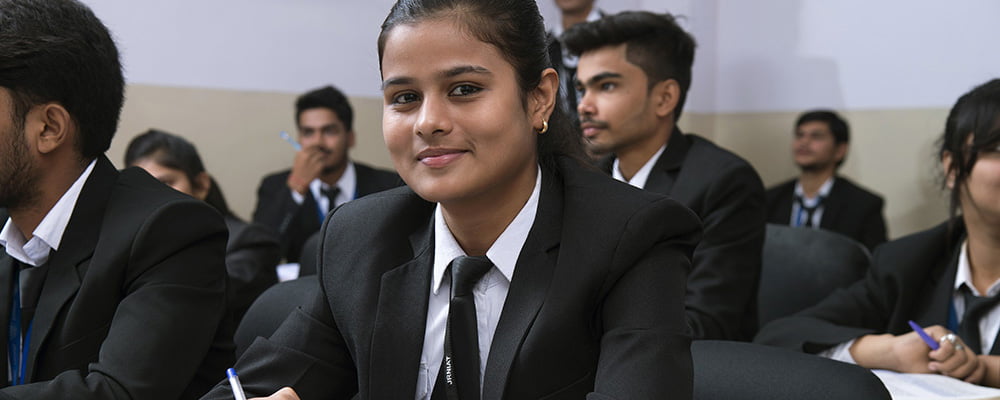 Prerna Sharma, Student-JRN, Delhi
Courteous, friendly folks and decent aircraft and facilities. Always good to fly out of a towered field, especially when learning...radio work becomes second nature."
Experienced faculty
Ratadeep Ghoshal, IIA, Delhi
Always friendly. Very easy to schedule and will work with you on your schedule. Manny is an awesome instructor that is not afraid to be patient.